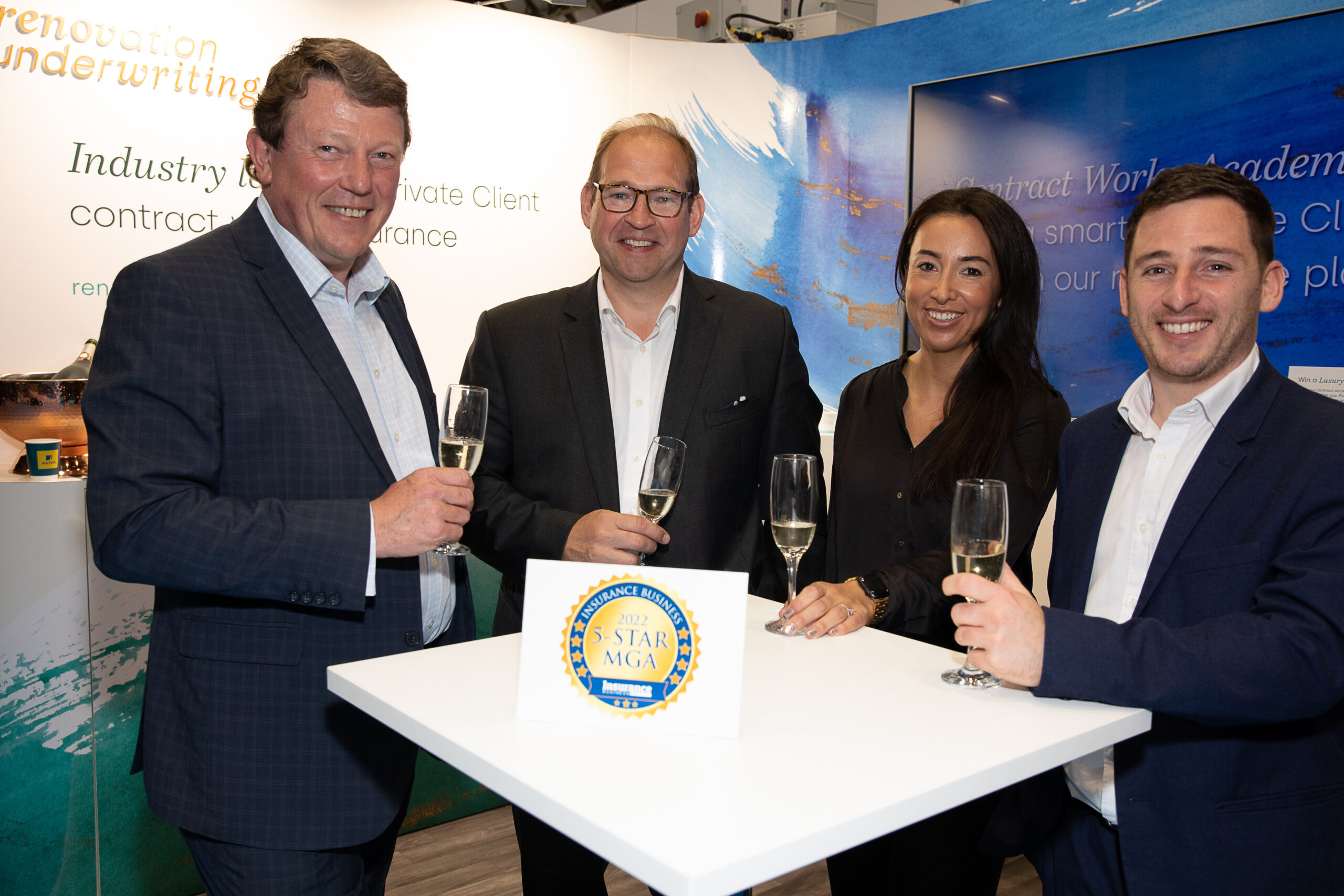 We've unveiled the plans for our stand at the flagship BIBA 2023 Conference – with a space dedicated to our approach to communicating with the people who sell, use and are affected by our products.
From 10 – 11 May in Manchester Central, our team will be showcasing the tools they've developed to help strengthen understanding and build confidence in this very specific class of insurance.
Contract works is a niche area and learning materials on works insurance can be scarce. From our BIBA stand, brokers can experience the Contract Works Academy, videos (for them and their policyholders), articles and wider communication tools made available to them by RU. Materials can be accessed through dedicated iPad stations on the stand or by scanning QR codes to link to RU's website from visitors' own mobile devices.