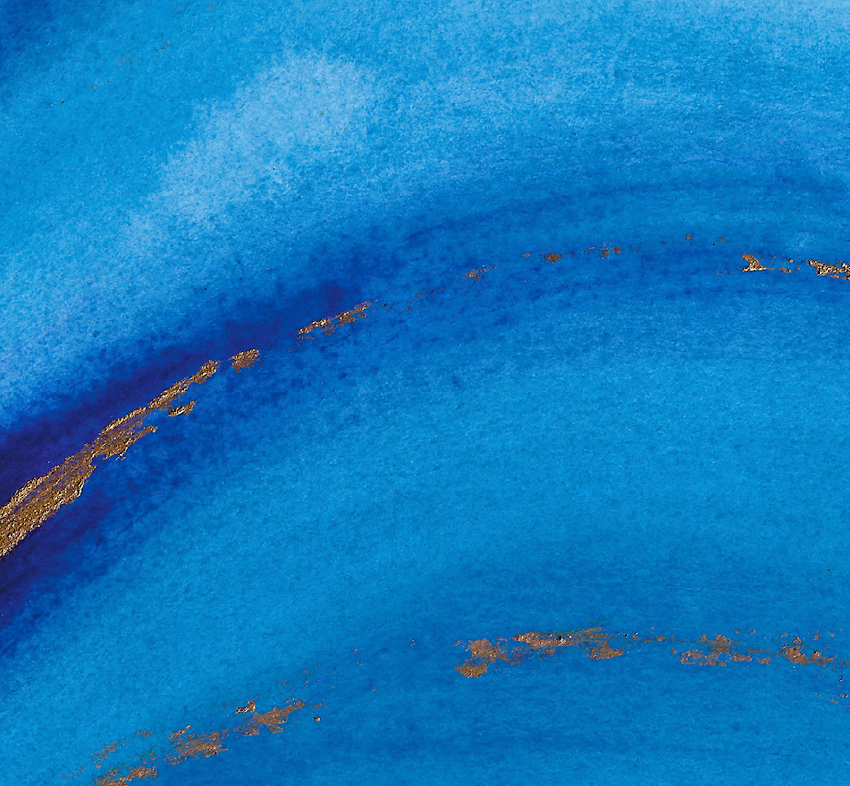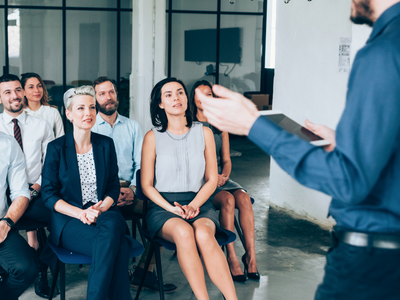 Compare our training sessions
Fundamentals
Intermediate
Expert
What you need to know as a private client broker
Who is it for?
Brokers ready to expand on their existing knowledge, and gain a competitive edge.
What topics are covered?
What is Renovation Insurance?
Who needs Renovation Insurance?
What is unique about Renovation Insurance?
For expanding your knowledge on renovation insurance in a wider context
Who is it for?
Brokers ready to explore the details of renovation insurance, in order to offer technical advice to their clients.
What topics are covered?
JCT
Liability insurance for renovation projects
Party Wall insurance
An opportunity to look in detail at larger more complex risks
Who is it for?
Experienced leaders, familiar with arranging insurance for more complex risks.
What topics are covered?
This session provides the opportunity to learn from industry expert, Douglas Brown and usually includes:
Dealing with other project professionals
Integrating contractual requirements into insurance
Preparing for claims
Natalia was so helpful and clear, especially to someone who has no previous insurance experience. She explained everything very clearly.
Broker, Stanhope Insurance
Ready to make CPD Training part of your broker training progamme?
After attending our training, your brokers will be…
Confident that the advice they are giving is correct.
Compliant from a demands and needs perspective.
Valued by your customers. Remember they are paying for professional advice, not just placement of risks. It's what separates insurance Brokers from direct markets.
Able to display knowledge that other brokers don't have.
Able to defend existing business.
Able to increase their sales income, by closing up a skills-gap
Well positioned to compete for new business when the opportunity arises.
Issued with an e-certificate in recognition of their attainment.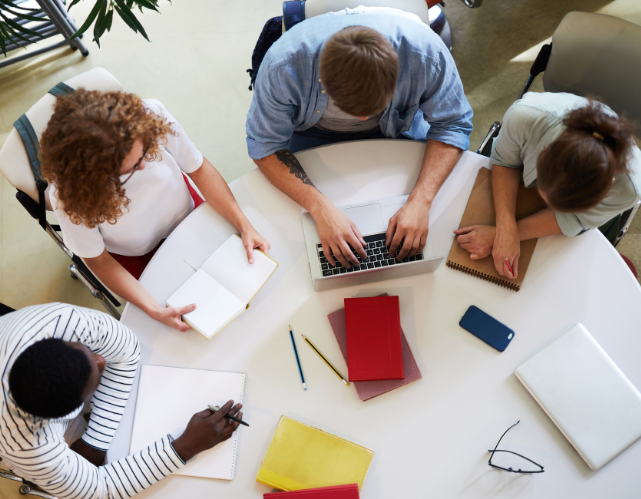 Our Investment
The investment we make in educating our partners is hugely important to us. When individuals and teams have increased knowledge and confidence in the intricacies of contract works, we ensure that the very best advice is offered to their end clients. And increasing this expertise means our partners are more likely to convert enquiries and strengthen client relationships too.