Our Partners
Allianz
HSB
Munich Re
QBE
Stonefort
MGAA
The Allianz Group is one of the world's leading insurers and asset managers with 126 million private and corporate customers in more than 70 countries.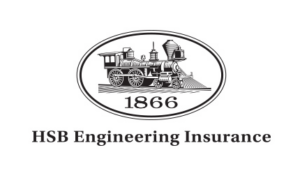 HSB is a leader in equipment breakdown insurance, specialty coverages, inspection services, and engineering-based risk management for business, home and farm. Part of the Munich Re Group.
The Munich Re Group re one of the top providers of reinsurance, primary insurance, and insurance-related risk solutions in the world
One of the world's top 20 insurance and reinsurance companies.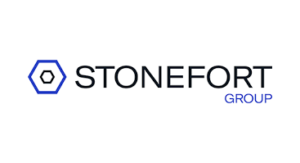 Part of Stonefort Insurance Group, one of the largest and most successful insurance and reinsurance businesses.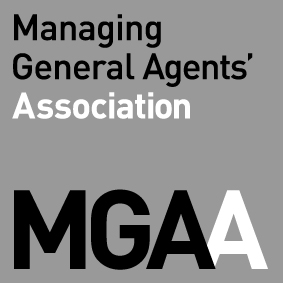 The Managing General Agents'​ Association (MGAA) is a UK-based not for profit organisation dedicated to representing MGAs.