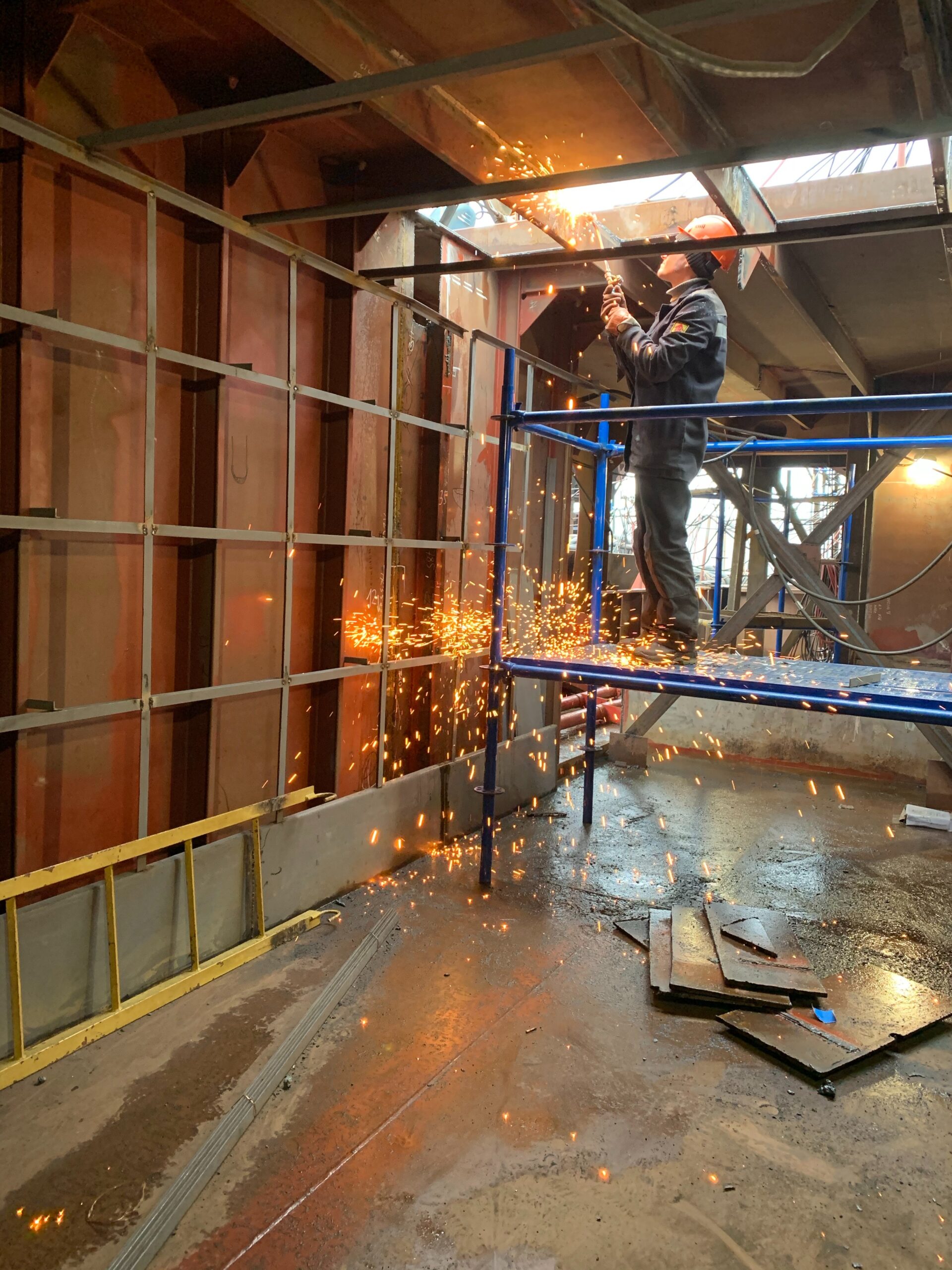 Broadly speaking, insurance covers sudden, unforeseen and identifiable loss. In works projects, damage and loss can sometimes occur due to defective workmanship. But what exactly is it and is it covered by a renovation insurance policy?
What is defective workmanship?
Defective workmanship is defined as "Work that is unsatisfactory, deficient or damaged, does not conform to the Contract Documents, or does not meet the requirements of any inspection, test or approval."
Defective design means design which has been undertaken incorrectly or to a poor standard.
Defective material is faulty material or parts due to a problem which exists in the material/part causing it not to work correctly.