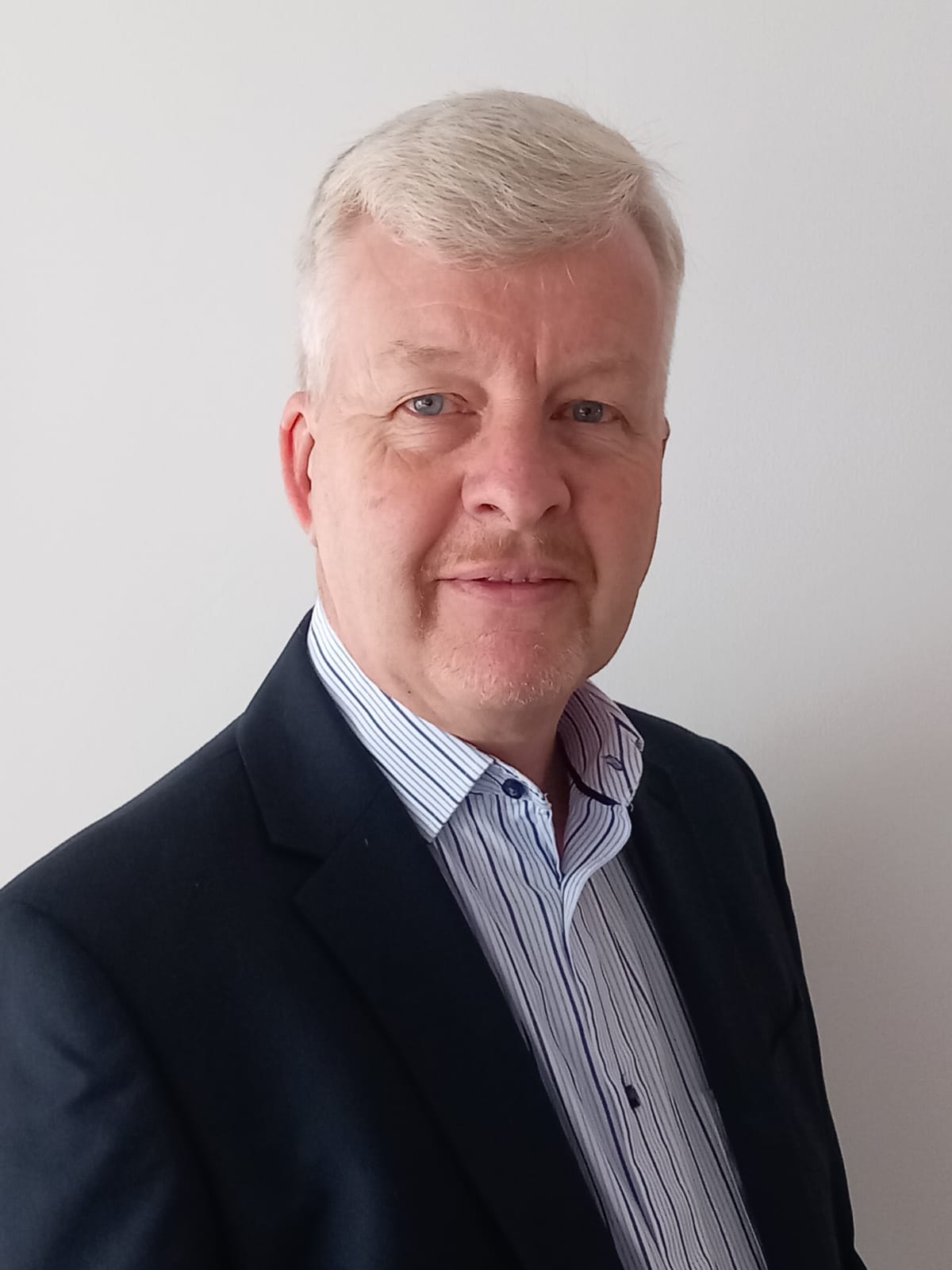 As the MGA that offers specialist renovation capacity and expertise, we've today confirmed a new in-house offering for non-negligence liability cover.
Key features of the product include wide, fully JCT compliant cover and availability for both domestic and commercial projects. Most types of projects are considered (including basement contracts), either as part of a wider Renovation cover or as a standalone product. Our highly experienced underwriting team works will work with brokers to organise the cover, with in-house engineering support where required. We also offer competitive premiums and A rated insurer security.
The new product is available thanks to a partnership with non-neg liability specialist underwriter Len Albon, who joined the RU team on 1st July as a Consultant in order to embed this new product offer.