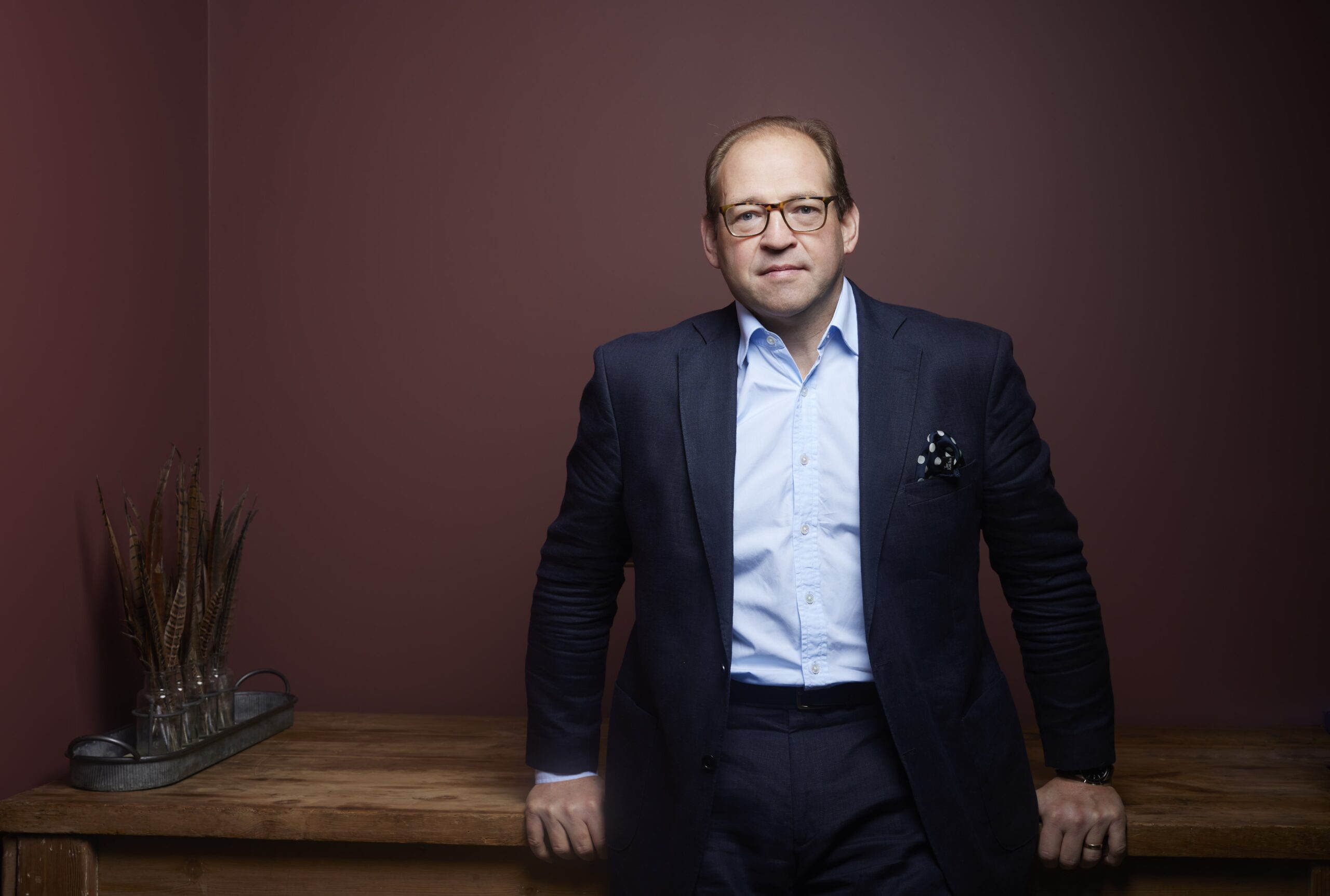 Ardonagh Advisory has officially welcomed High Net Worth broker Stanhope Cooper, and MGA Renovation Underwriting to the Group, following an earlier agreement to acquire a majority shareholding in the businesses.
Under the agreement, Ardonagh has acquired a shareholding in N&W Investments, which holds Stanhope Cooper, Renovation Underwriting, and also the businesses, Insurance Tailors and Porterhouse Brokers.
Market leading MGA, Renovation Underwriting, has offices in London and Cambridgeshire and provides insurance for private client contract works and high value projects.
The multi-award-winning business, was founded by Managing Director Douglas Brown who has significant experience delivering renovation insurance to private and commercial clients.
Renovation Underwriting will join Ardonagh's UK Commercial MGA, where Douglas will continue to lead the business, and also take-on a leadership role on the Commercial MGA executive committee, which is led by CEO Jaime Swindle.
The addition of the businesses to Ardonagh Advisory, brings unique specialist capabilities, longstanding relationships and decades' worth of expertise from the two expert teams.