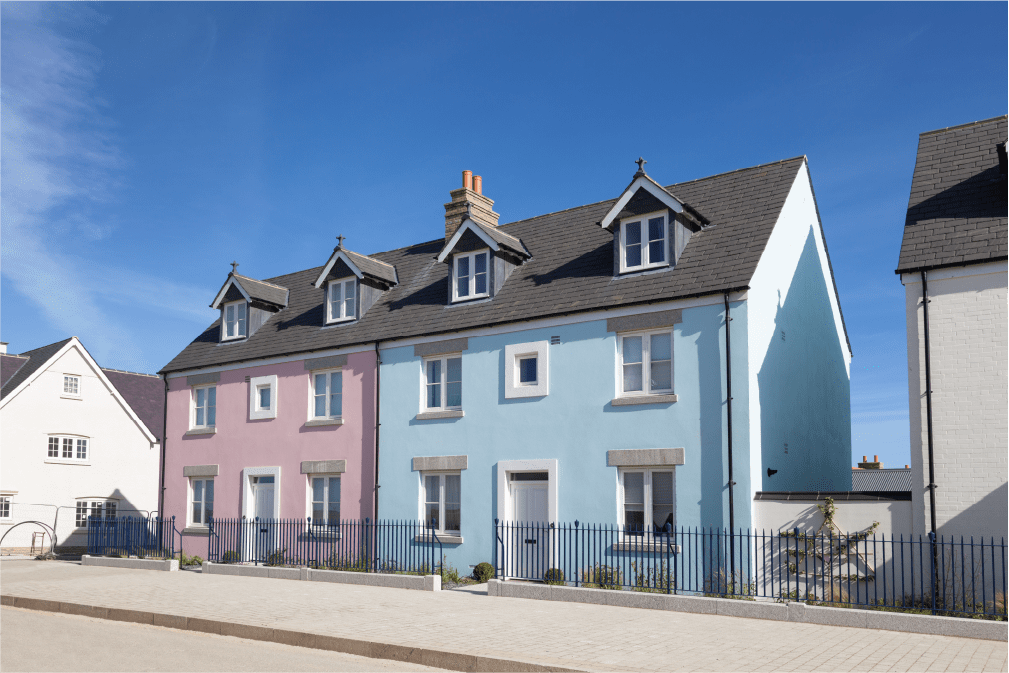 Renovation insurance is an important requirement for both home and commercial renovations alike – and its demand shows no signs of slowing down. This sector prominence provides a significant commercial opportunity for insurance brokers to develop a competitive edge, and stay close to their private clients too.
As the market-leading renovation insurance underwriting team, we are committed to helping brokers make the most of each and every opportunity. We promise that our Broking community will not only get access to the best markets for this class or business, they'll get a service that makes life so much easier.
Not all brokers understand how renovation insurance works or how to sell it. This isn't surprising. Renovation insurance is a complex area and most people haven't heard of it, let alone thought about whether it's worth having. But it is not easy to persuade clients that they need it if you, as a broker, are not fully aware of how it works and the benefits it brings.
As the UK's leading underwriting specialists in the renovation space, we aim to change all that. We will give you the knowledge you need to explain the importance of this cover to your clients. Once you understand the risks and complications involved, you will be able to confidently give your clients the informed advice they badly need, so they make the right decision to protect their home.
Join a growing network of informed brokers
From the beginning, we have built a strong network of committed brokers whom we regard as partners. We upskill our broker partners through ongoing training and advice, so they can start selling this growing area of insurance with confidence.
Tap into an enormous opportunity
Renovation insurance is a rapidly growing market. Individuals and businesses are carrying out more extensions and improvements than ever, and their awareness of the need for insurance is increasing. Brokers like you have an important role to play here.